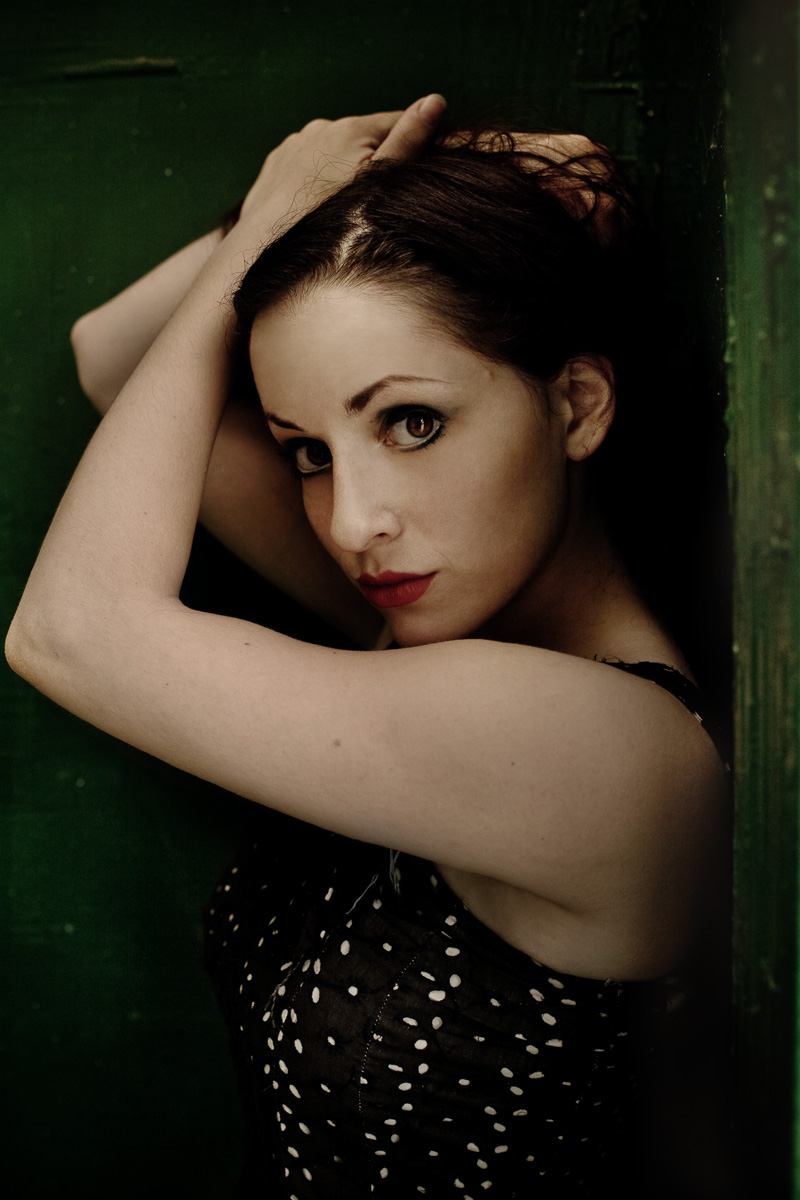 Molly Crabapple
Downtown girl-Artist of the underworld exquisite/novelist illustrator/major entrepreneur
-Tell us what you do?
I draw pictures.  Then, I run Dr. Sketchy's, where I encourage other people to draw pictures.
-What is success in your eyes?

Being able to hang with your idols.
-What is a schedule like for an Artist/Entrepreneur as yourself?
I work about 16 hours a day, guzzling espresso the whole time.  I'll do tshirt designs one minute, work on a commission the next, and field about a million text messages relating to the Dr. Sketchy's empire.
-Tell us about "Scarlette takes Manhattan".
Scarlett Takes Manhattan is a graphic novel by me and long-time collaborator John Leavitt. We tell the story  of the slum denizen Shifra Helfgott, who, with the help of her gender-bending boyfriend, rises to become the premier fire-eater of her age. What can we expect from you in the future?

I have a full roster of secret projects I can't talk about, and that may never come to fruition. So just count on lots of new paintings with swirly hair. Who and what inspires you?

Absinthe.  Toulouse Lautrec.  Clayton Cubitt.  Zoetica Ebb.  Michael Faber. Neil Gaiman and Matt Taibbi are two of my favorite writers. Coilhouse Magazine gives me hope for the future of print.
- Whats the best place to witness burlesque ?
A secret underground party in Red Hook whose name I can't mention.
Hells if I know.  I've never went on a date in my life.
-If you were a story book character who would you be?
Probably Basil Hallward
 -When you die and come back as someone else who would it be
If there was any luck, probably some point-shoe wearing heiress who could collect Marchesa Cassati's jewelry, and commission art rather than hustling it.  But, in reality, probably another ink stained artist.